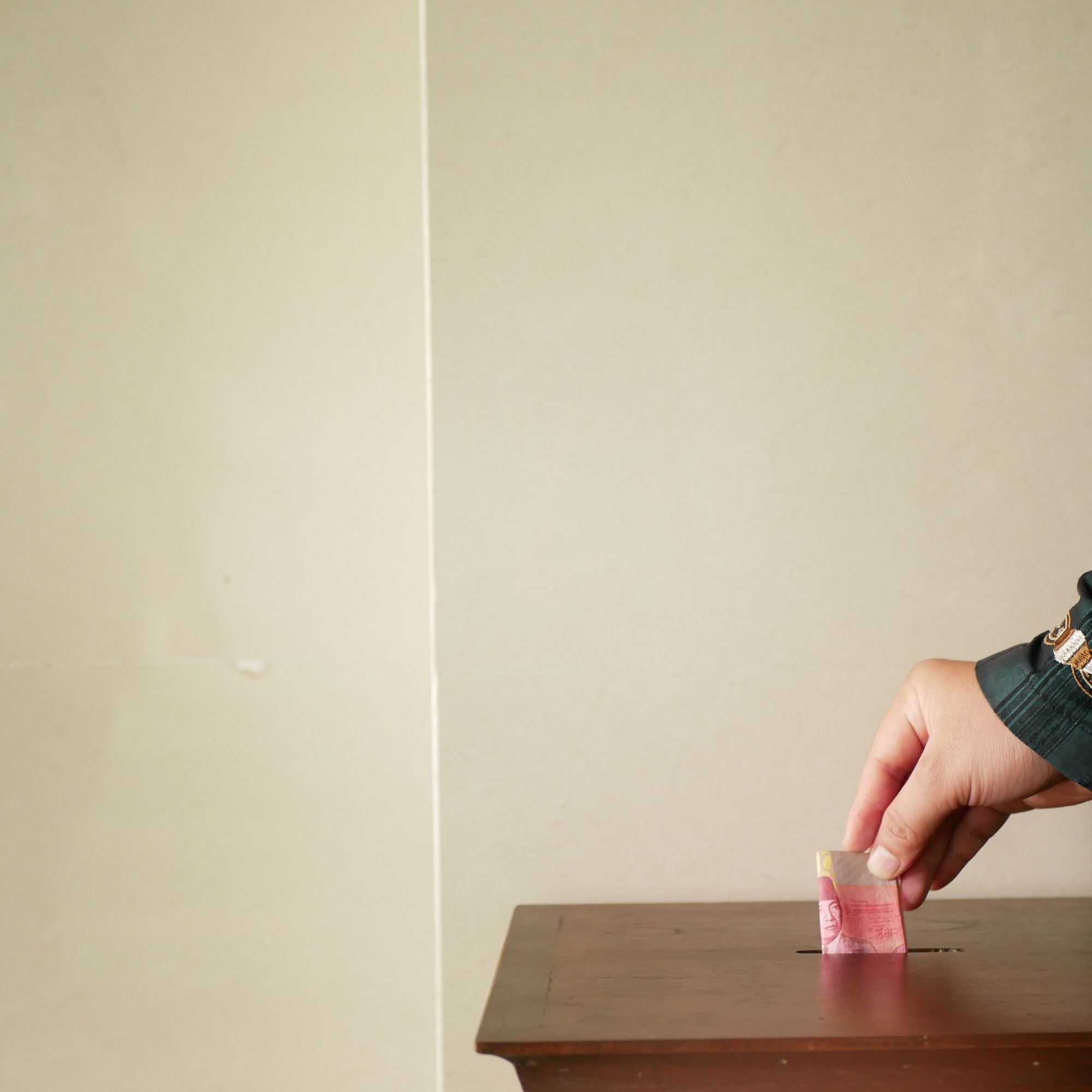 Since the start of 2018 REF has made donations totalling over £50,000 to Charities and community projects in the UK.
WE know times are tough in the Charity sector right now and that you have never been needed more. Please do not hesitate to apply for a small sum of free funding (most funding applications are up to £1000) please do not hesitate to get in touch.
In particular we would welcome applications from the Black, Asian or underrepresented community charities
Here you will find details about the fund, for a summary of our funding in 2018, 2019 and 2020 click here.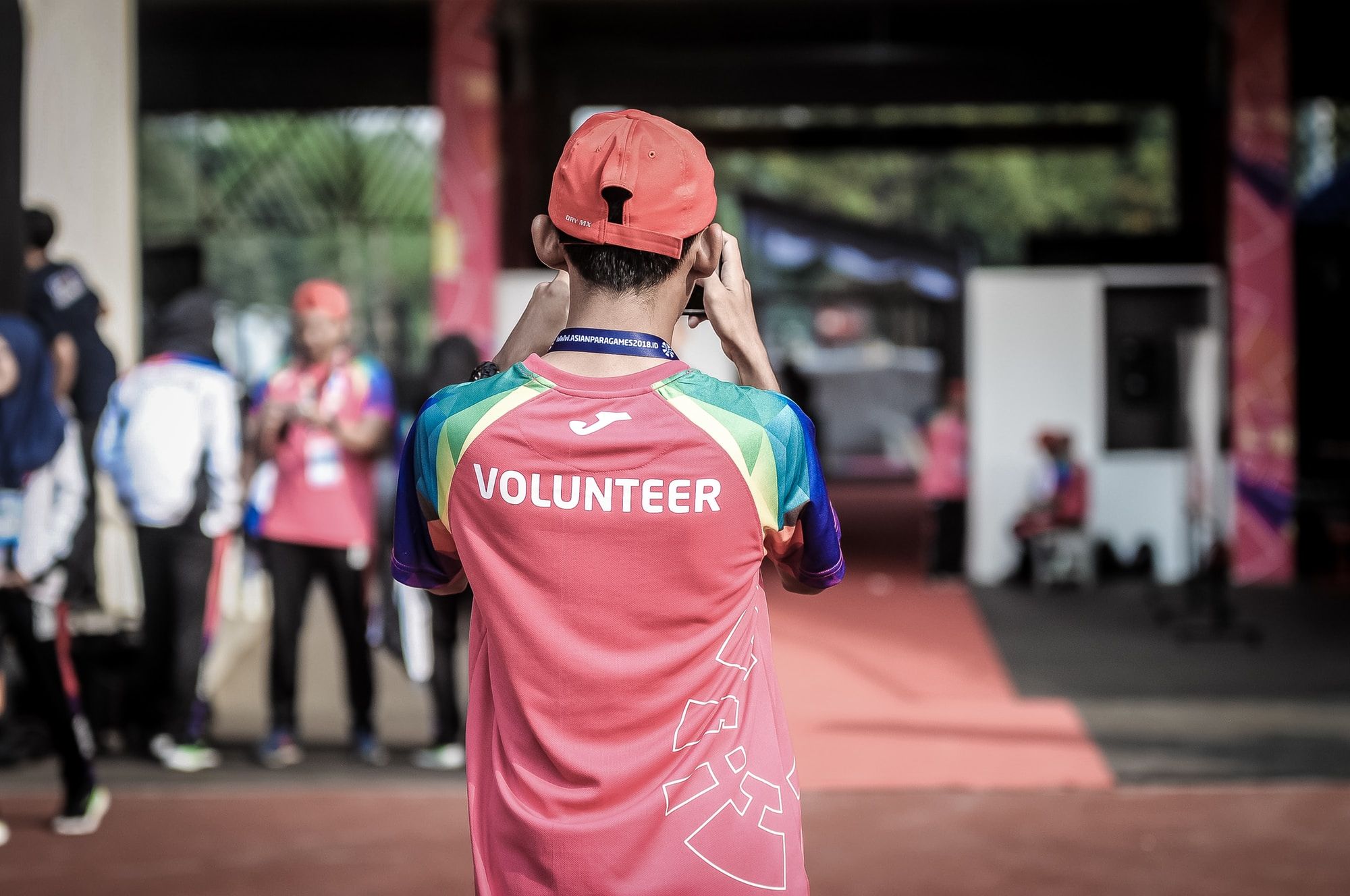 We have a network of contacts and furloughed staff who are currently volunteering and helping the community in a variety of ways. Many have expressed an interest in doing more so we want to make our network available to you if we can help at all. Some examples of what we can do for you follow (any other suggestions welcome): Free welfare calls (to your beneficiaries to check they are ok and refer to relevant services where applicable or just have a chat and offer company). Shopping for at risk people, offering support with your frontline services, helping answer your incoming calls, free advice or just a friendly ear.
Here you will find a small sample of past volunteering projects, or as we call them activist events